* All Trademarks and/or Trade names are the properties of their respective owners.

Value Added Services
Offering customer focused services that cut production cost to a minimum. Whether it be cut to length, rough machining, heat treating, sonic testing, tube redrawing, material slitting, or just a quick turnaround time, we stand ready to accommodate your individual material requirement.
* Cut to Length ( Longer than 144" long avaialble)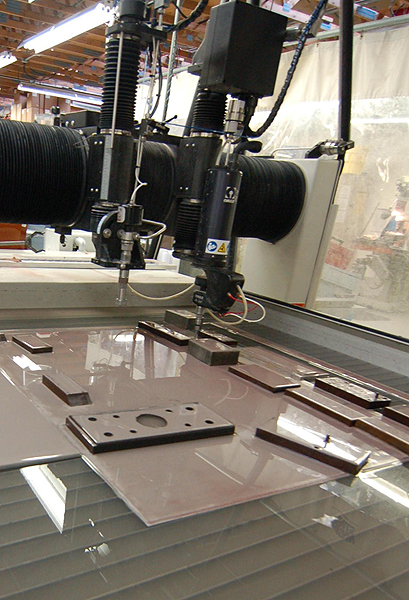 * Sheet Slitting, Shearing and Leveling
* PVC Sheet Coating on Sheets
* Centerless Grinding & I.D. Honing, Deep Hole Drilling
* O.D. and I.D. Cleaning
* Tube Re-Draw Services to your specification
* Trepanning
* Surface Grinding, Double Disk Grinding
* Gun Drilling & Honing
* Heat Treating & Aging Services
* Annealing, Normalizing, Quench & Temper
* Stress Releive
* Plasma Cutting, Flame Cutting, Waterjet Cutting, Precision Saw Cutting
* Blanchard Griding, Deburring, Rollforming
* Threading, Welding